Terug naar overzicht
Editions - Luc Dondeyne
2012 Really Distance: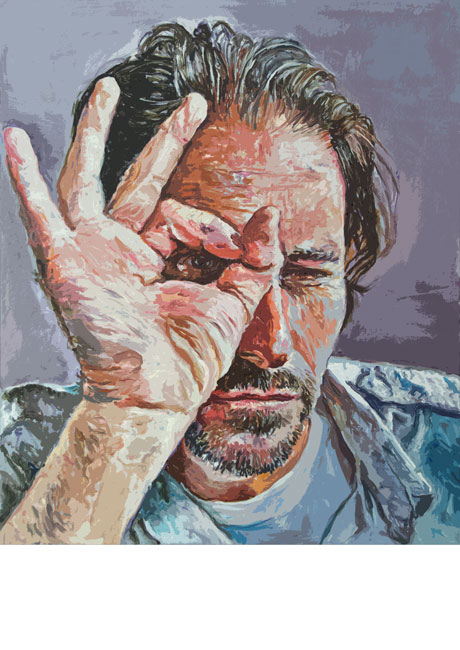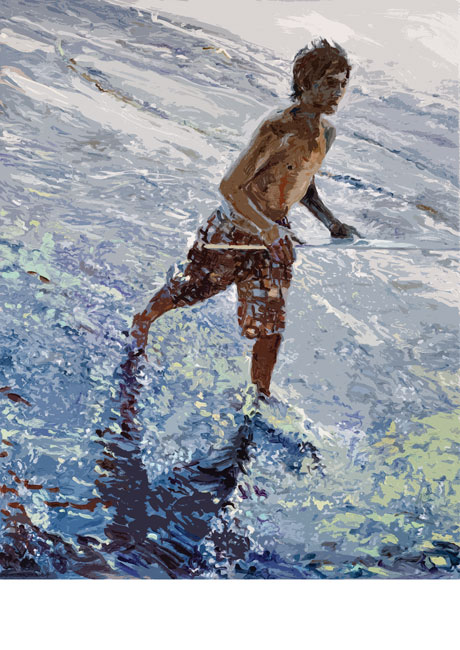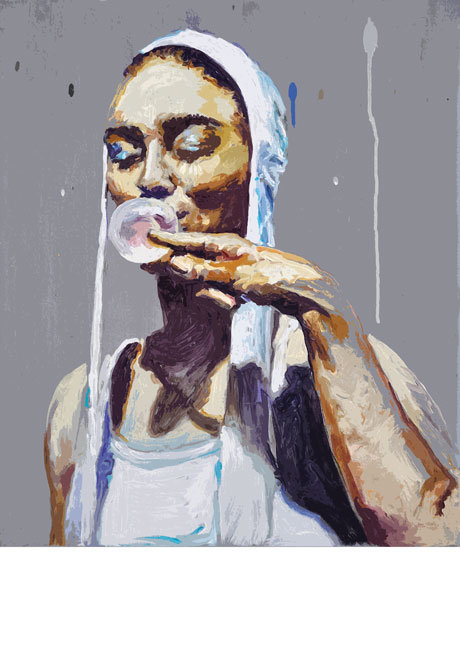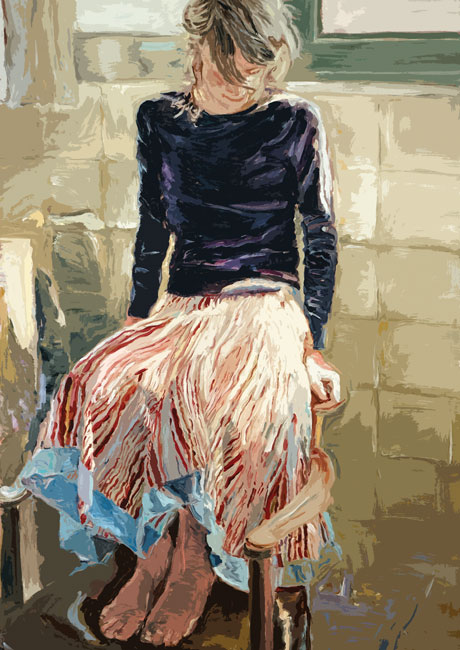 De edities zijn pigment inkjetprints op museum etching papier, 42 x 29,7 cm, genummerd en gesigneerd in potlood op elke editie afzonderlijk, oplage 25 ex. 
Het laatste beschikbare exemplaar van de map 'Really Distance' kost € 2000.
Exclusive portfolio with 6 editions 2002/2012 'Really Distance':
pigment inkjet print on museum etching paper, 42 x 29,7 cm ,each numbered and signed in pencil, edition of 25. 
Other editions